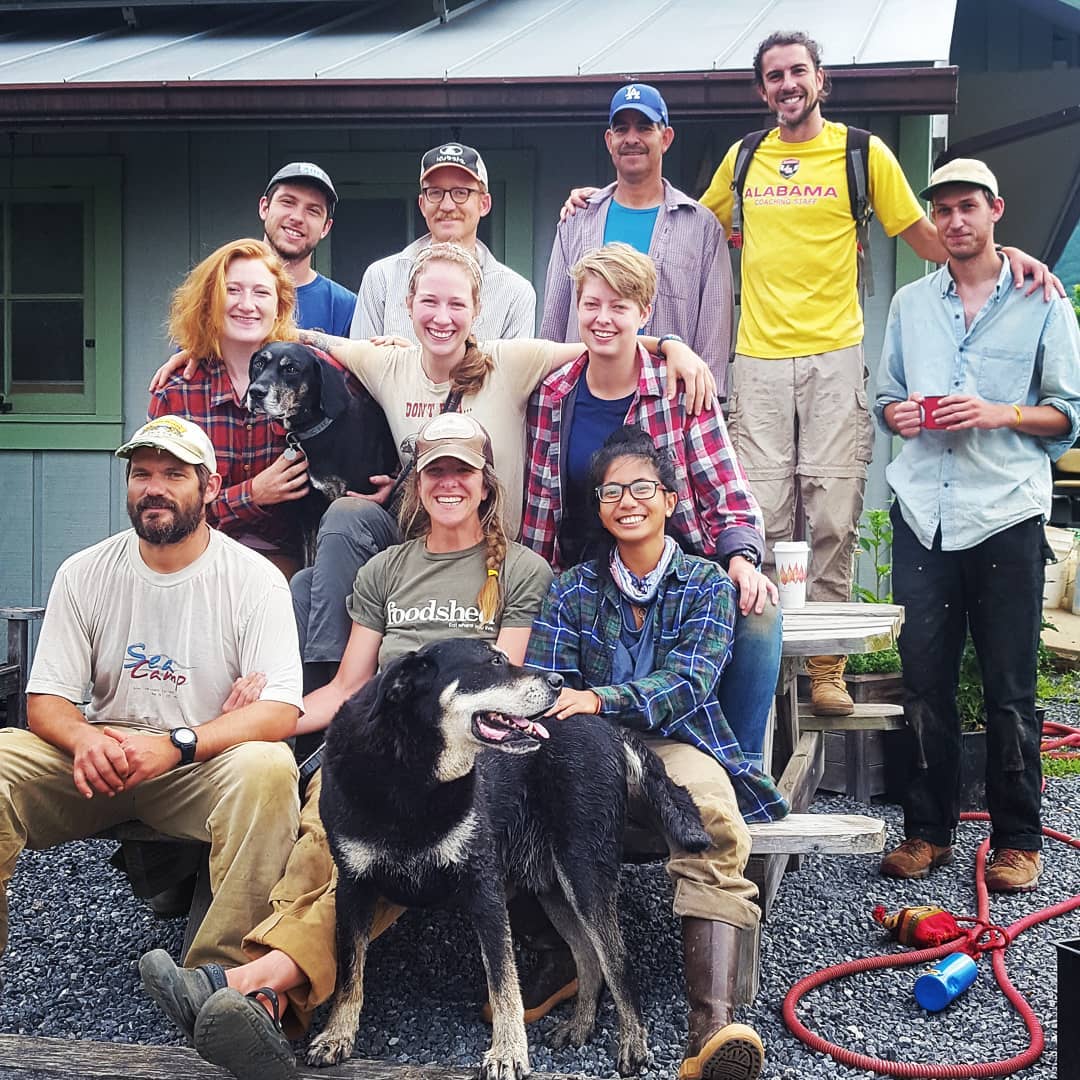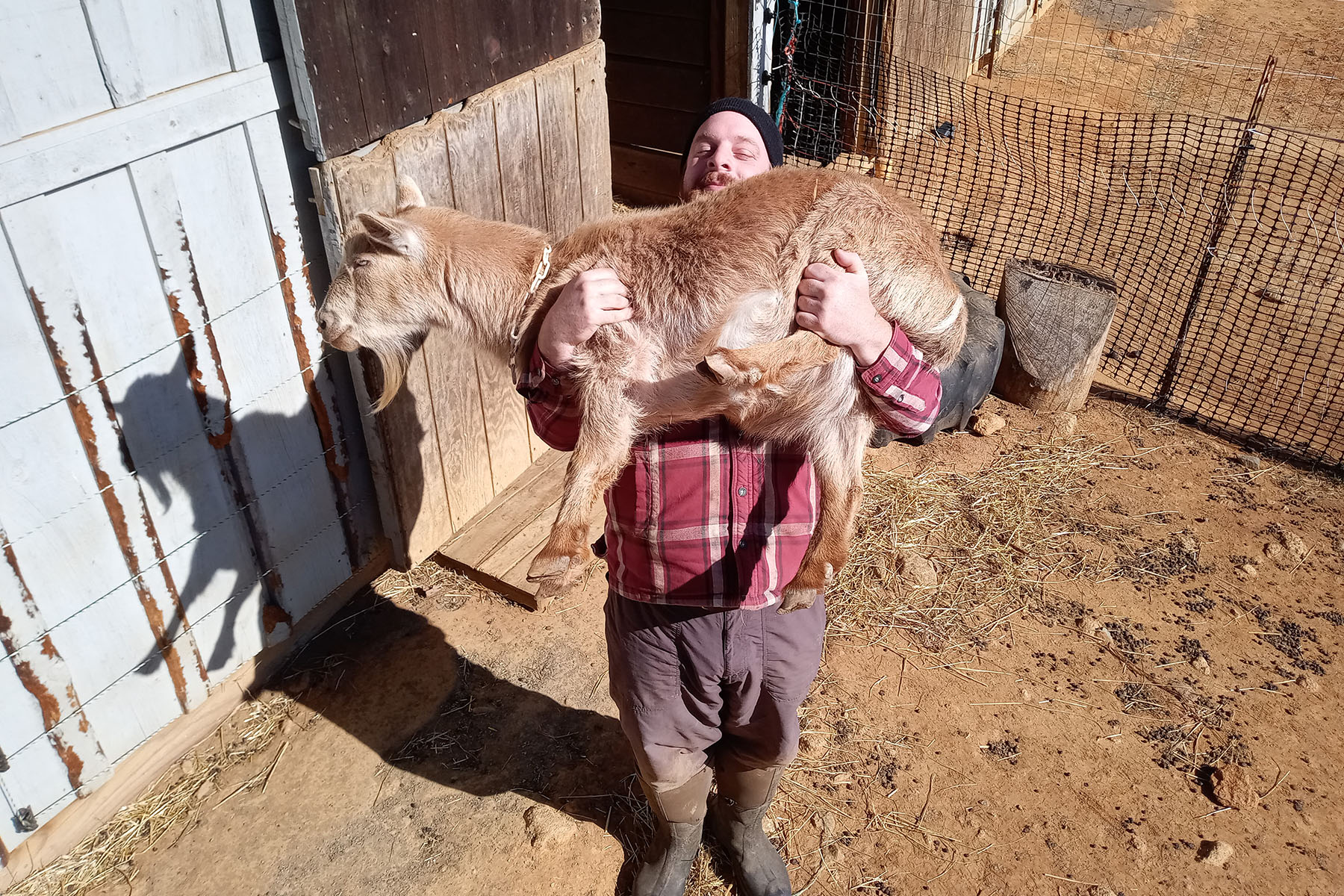 Nikolas Kohl
Vegetable Production Co-Manager
Plants and planty things have been a big part of Nik's life, and a lot of that has led to a good mesh with the ideas of Sunnyside.  He's been a farmer, a garden nursery hand, a grassland restoration specialist, a forester, a landscaper, and even got a degree in botany along the way, as sometimes-useful as that is.  Our plan is to bring ecology and wildlife management into farmed spaces, and no one is more excited about figuring out how to do that than Nik is.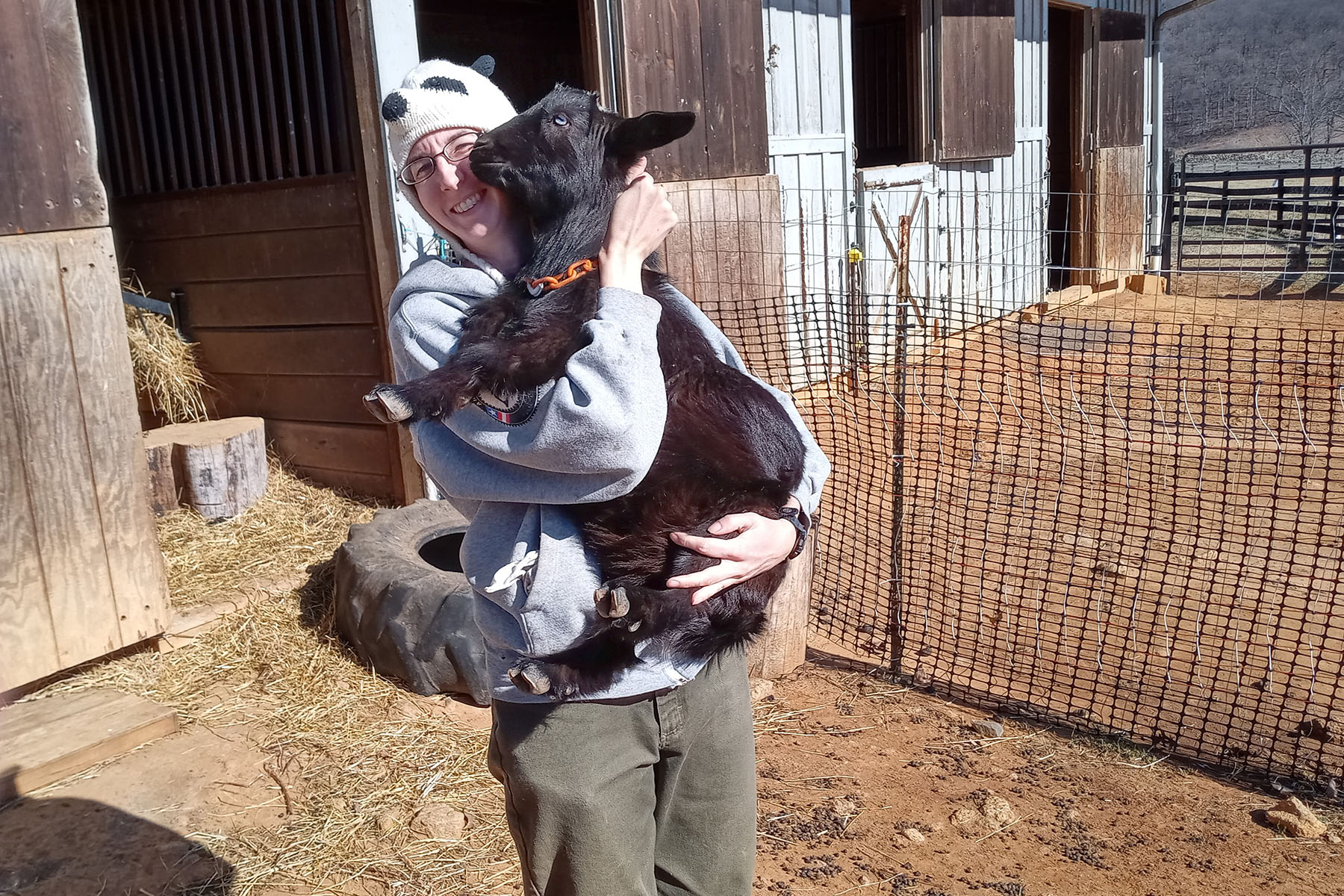 Amanda Finley
Vegetable Production Co-Manager
Amanda graduated with a history degree and no idea what to do with her life. She traveled the country, discovering a love of conservation working with various conservation corps and first tried her hand at farming as a Seasonal Intern at Sunnyside in 2014. She continued her travels working at a couple different National Parks as well as farms across the globe, and found her way back to Rappahannock in 2020. She worked with Nik Kohl for two years at Mount Vernon Farm in Sperryville before taking over vegetable production at Sunnyside in January 2022.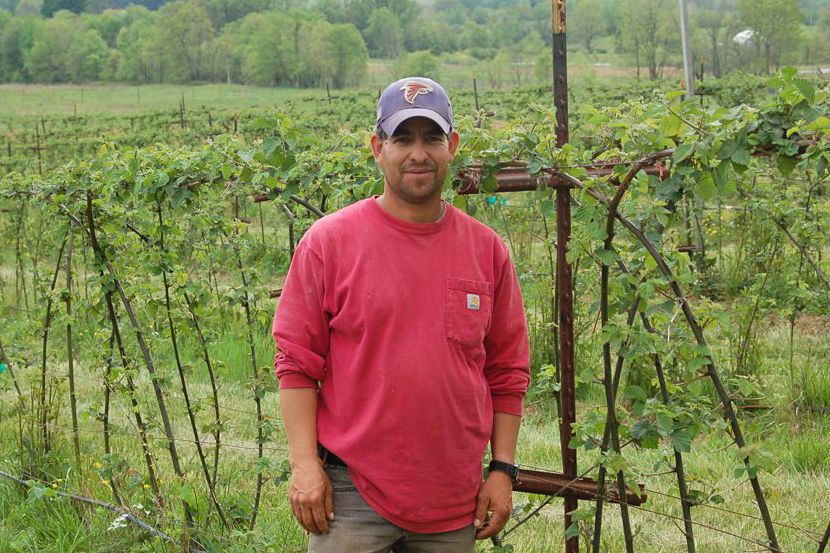 Alfredo Yanez
Orchard Manager/Production Expert
The past twenty-plus years have seen a lot of changes here at Sunnyside, but one thing has always remained the same: every year wouldn't have made it without Alfredo.  Not only does he single-handedly maintain the orchard, but as someone who has been with the farm for over twenty years, his knowledge, experience, and his hard work have quietly kept everything actually going.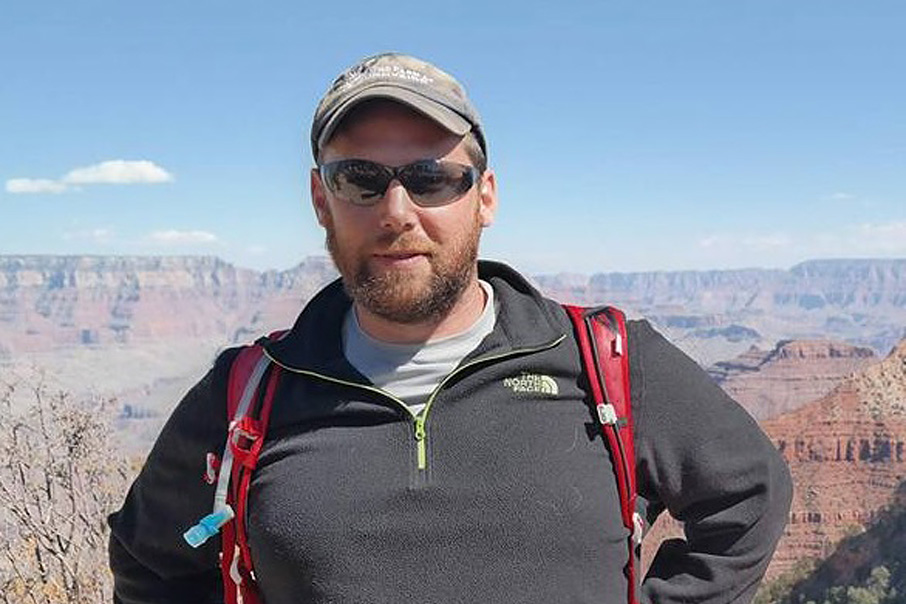 Mike DiLello
Conservation Manager
Mike became Sunnyside's new Conservation Manager in January 2017. After completing his Bachelor of Science in forestry from the SUNY College of Environmental Science and Forestry, Mike traveled the country working for several conservation corps and land management agencies. Specializing in wildlife habitat management and sustainable trail design, his responsibilities include environmental monitoring, ecological restoration, wild product sales and increasing user accessibility.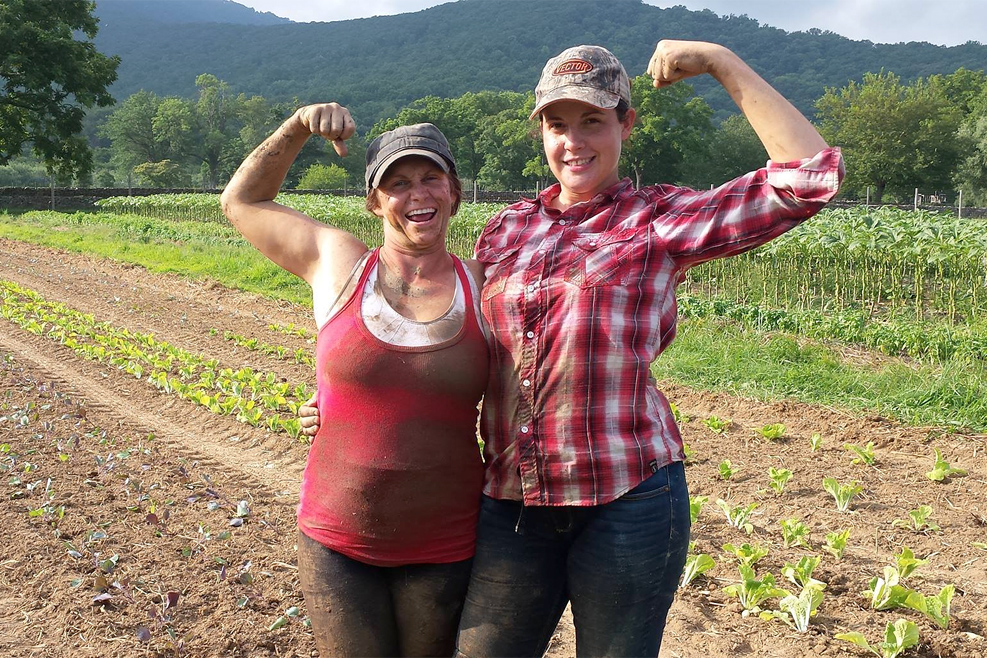 Seasonal Workers
Anything and Everything
Beyond those mentioned above, The Farm At Sunnyside benefits greatly from the work of dedicated seasonal workers.  These individuals help with virtually every farm task, from seeding to selling, and bring a diversity of backgrounds and experience that enrich our farm community.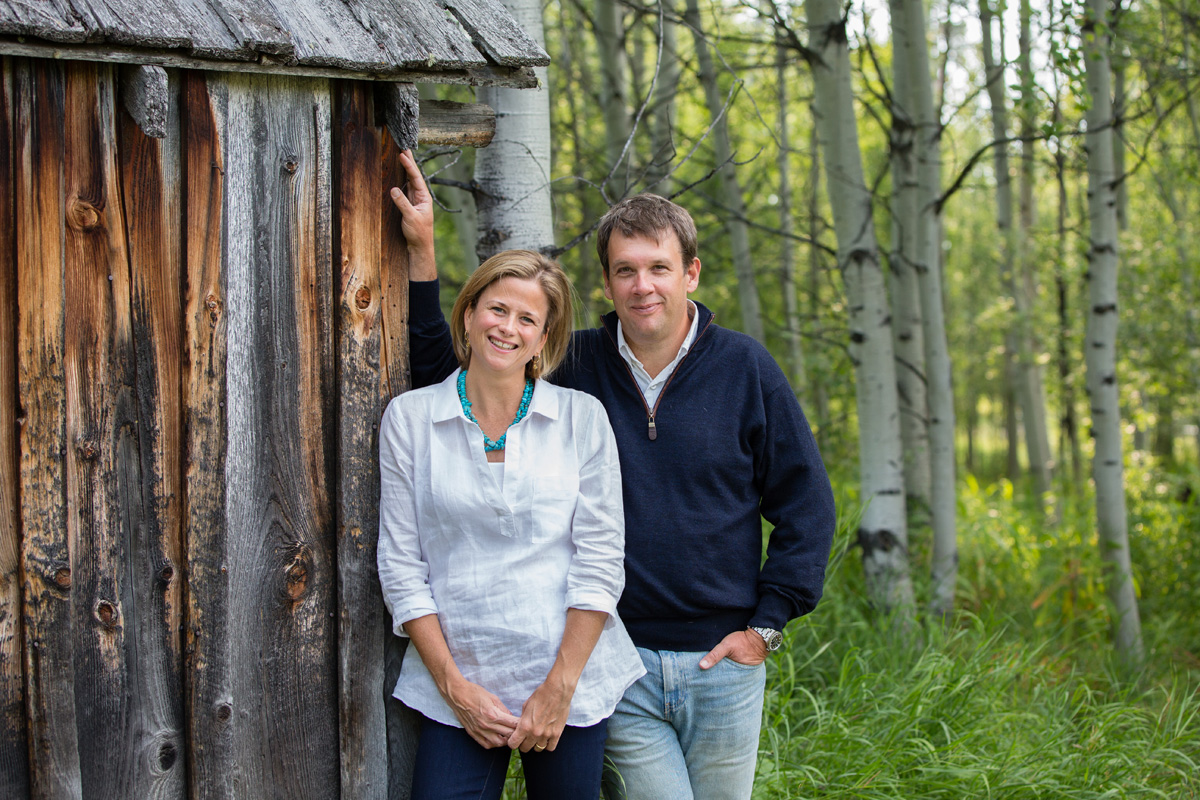 Nick & Gardiner Lapham
Farm Owners
Nick and Gardiner purchased Sunnyside with other members of their family in 2006.  Nick's background is in environmental policy.  He is currently President of the BAND Foundation and has held senior positions with World Wildlife Fund, Conservation International and the UN Foundation.  Gardiner has a degree in nursing and a masters in public health.  She's worked at CARE and most recently served as board chair of Citizens United for Research in Epilepsy (CURE).  Their vision for Sunnyside is a diverse, vibrant farm that produces delicious, healthy, sustainably grown food; fosters native flora and fauna and nurtures those who work there.